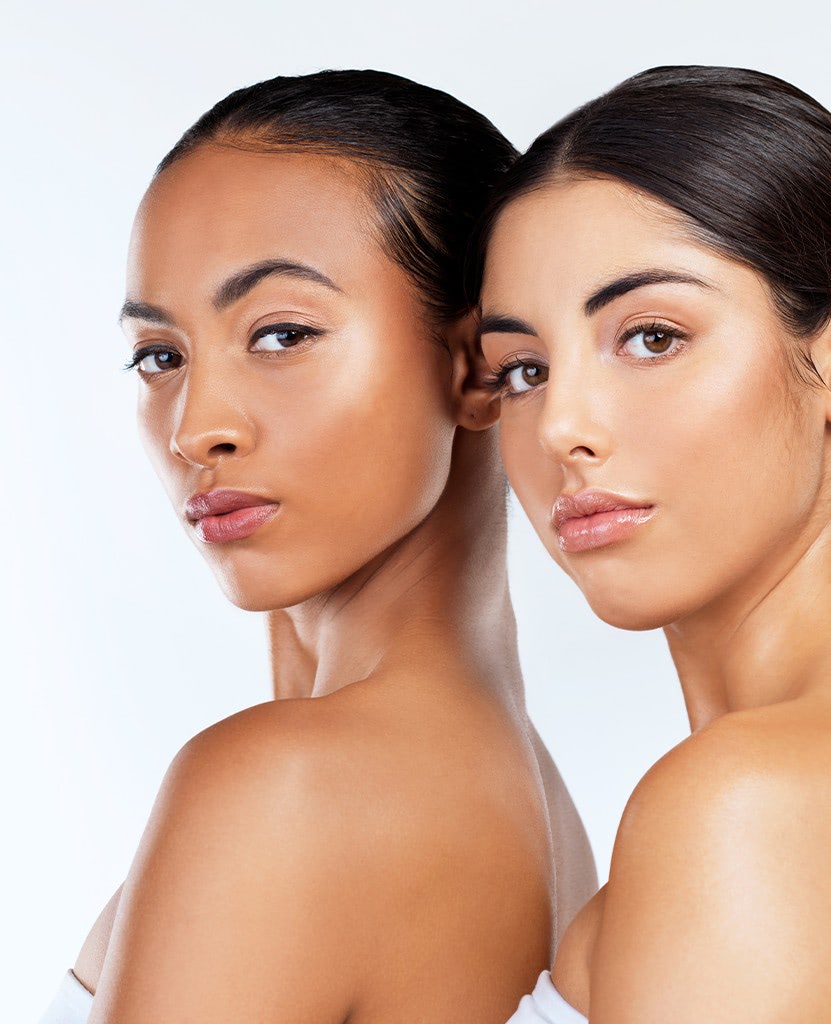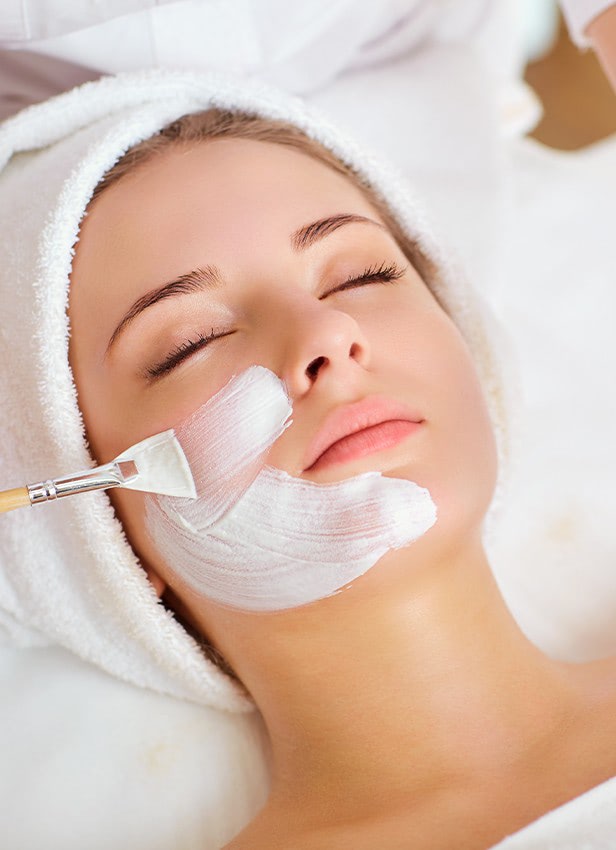 ONLINE SKIN
CONSULTATIONS
Provides you with the opportunity to have a detailed professional consultation from the comfort of your own home.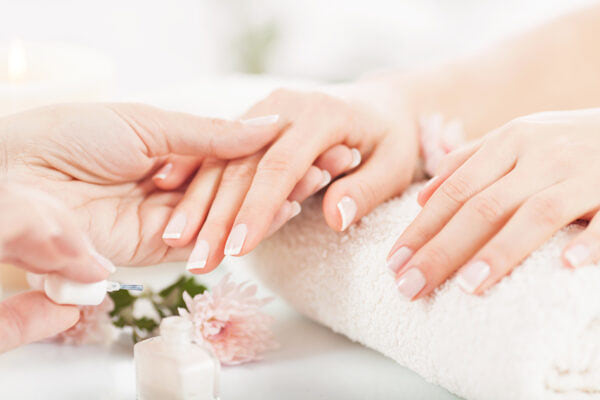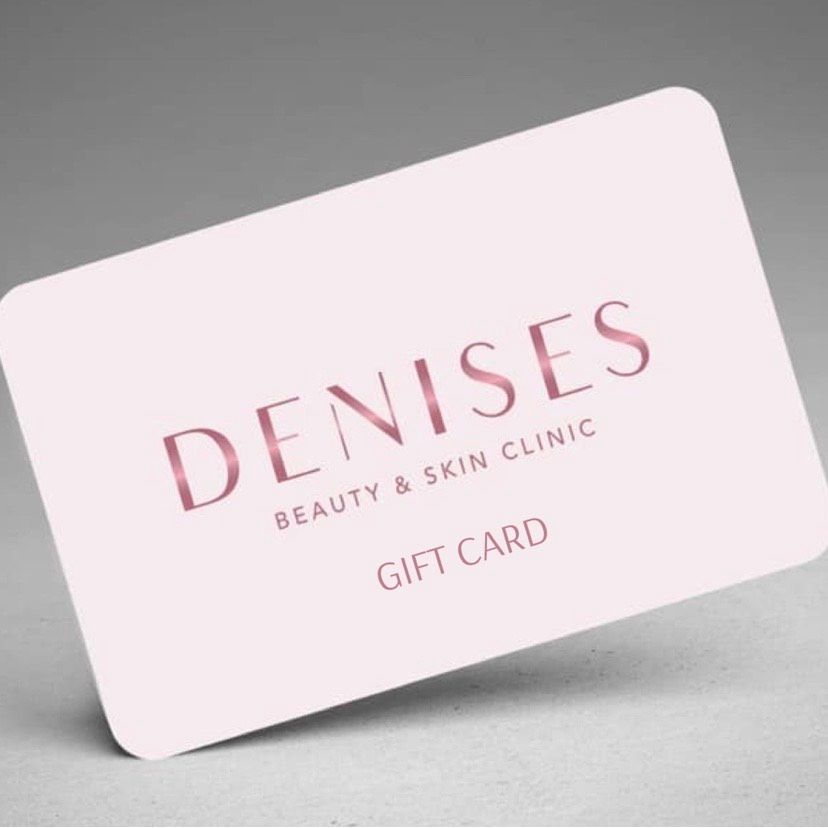 Looking for the perfect gift for friends, family or colleagues? Give the gift of relaxation with our gift vouchers. Simply choose a voucher that suits your budget and they can select the treatment of their choice from our wide range of treatments available.
Fantastic team of girls who share so much talent between them! Stephanie is brilliant and is so creative when it comes to nails! Denise and her team are highly recommended! Thanks again girls!
Very professional and friendly, full of great tips and advice. Place absolutely spotless. Highly recommend a visit.
From the minute i stepped in the minute I stepped out i was made feel so comfortable..salon is absolutely spotless and the girls were so helpful..had my phibrows touch up with Denise she is a perfectionist and it shows through her work..love them thank you so much Denise
Was so happy to be back in the salon with Denise this morning. Loved the results of my treatments.The salon is amazing and you can see all the changes the girls have made to keep us all safe! Everything is so well organised, the staff are so well educated. I couldn't recommend this salon enough.
Couldn't be any happier with how my appointment went today. Everyone is so professional and I felt very welcomed and safe. Love my brows.
I genuinely couldn't compliment the salon enough. All the measures in place made me feel very safe, Lisa was fantastic. No doubt in my mind that the service offered here is the best in Wexford, in my opinion. Well done girls ⭐
Can't thank you enough Denise .. You go above and beyond to make every visit so enjoyable.. I feel so much better after my treatment today and the lovely chat 😘.. And I am looking forward to my next visit. Thanks again
I can't recommend Denise's beauty clinic enough, so helpful, lovely atmosphere and I LOVE my nails thank you girls!
Outstanding service.. Absolutely love my new Phibrows. Denise worked her magic and gave me the eyebrows I always wanted. Thank you so much
From previous visits to the salon, knowing how Denise and staff always maintained top class hygiene practices I knew there would be no problem with my first appointment after the lock down. From start to finish everything was top class and Paula and Lisa were excellent in their fields. Top marks as always Denise and Lisa who did her usual superb work and Janet for being so welcoming. Thank you
A wonderful pampering experience in lovely surroundings. All the staff very friendly and Lisa did a beautiful job on my nails. 20 out of 10.
I was in with Stephanie this morning to get my nails done for my hen party this weekend and I COULDN'T BE HAPPIER!! From a 30 second conversation of a rough idea of what I thought I wanted, Stephanie took it and ran and the outcome is perfection!! Her professionalism and attention to detail is out of this world. Hasn't been an hour since leaving my appointment and I've had 3 compliments already. So impressed by Stephanie's work (as always!!)
It was my first time to get waxing in Denise's and it was very good, not painful, oil not too hot, will be back in future, actually made my return appointment on way out. The girl doing it was lovely to deal with. Thank you
Really wonderful consultation with Sylwia, I feel like I might actually be able to get my skin under control!
My first visit to this truly superb salon. Very professional, lovely surroundings and high spec salon . Won't be my last visit , was very impressed
SIGN UP TO OUR NEWSLETTER
Be the first to hear about our latest launches and
Never miss out on exciting offers and competitions